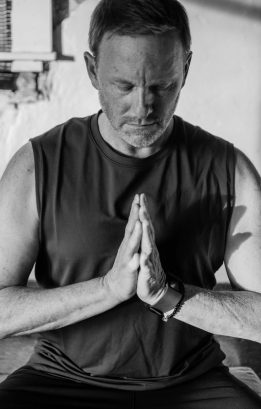 Some Training & Affiliations Info…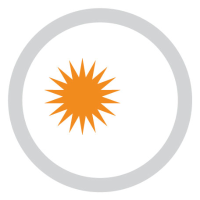 Baptiste Institute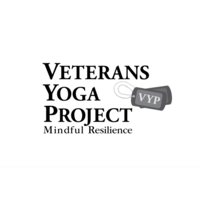 Veterans Yoga Project (non-profit)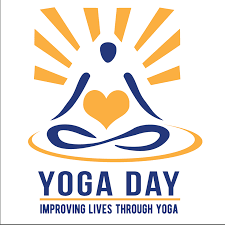 Yoga Day (non-profit)
"Yoga Steve" Ausdenmoore, RYT 200
Baptiste Institute – Expand Your Power Training 200hr RYT
Baptiste Institute – Level One Training – Journey Into Power
Baptiste Institute – Level Two Training – The Sannyasin's Journey
Baptiste Institute – Art of Assisting
Baptiste Institute – 40 Days to Personal Revolution
Veterans Yoga Project – Board of Directors & Ambassador
Veterans Yoga Project – Mindful Resilience Training for Trauma Recovery (PTSD)
Yoga Alliance – Registered 200hr RYT
Hey everyone, friends in my yoga community call me "Yoga Steve". I am a Veteran of the USMC, husband, father, and Corporate Professional.
My yoga journey started in 2012 (and "NOW" I say this laughingly) after my wife dragged me kicking and screaming to my first yoga class. At the time, my job had me traveling from one end of the country to the other, I certainly wasn't able to have a regular exercise routine and my diet wasn't what it should've been eating whenever & whatever was available. All of this along with lack of sleep and the many stresses all of these things caused, I had ballooned up over 60lbs from where I should've been.
So what did I do?
First of all, rather than going on a crazy crash diet, I concentrated on eating more nutritious foods to feed my body. In addition to that, I looked for healthier alternatives to satisfy my sweet tooth.
Secondly, and most noteworthy, my primary exercise during this time has only been practicing multiple styles of yoga, specifically Baptiste Power Yoga. I started off with a few classes a week and now have a daily yoga & meditation practice.
Finally, through my yoga practice, meditation and a healthier diet, I've been able to lose those 60lbs & much more. In fact, I weigh less today than I did at 19yrs when I joined the USMC. I've gained more strength & muscle, more flexibility and an athletic physique all with the additional benefit of reducing stress from my life.
Yoga has become a passion for me, as well as continuing to live a healthy lifestyle. Most of all, I now want to share that passion with you. I'm truly committed to your personal growth and development, helping you invest in your greatest resource – "you".
Where I Teach & Sub…

Southtown Yoga Loft

both locations

Downtown San Antonio, TX.

Helotes, TX.