helping you invest in your greatest resource…"you"
who we are…
Warrior Power Yoga, LLC is Veteran & Woman owned business based in San Antonio, TX. Our family of businesses include:
We Are Dedicated to Your Health & Well-Being…
We offer personalized 1:1 training, studio, group & corporate yoga classes, individual coaching & support: we are ready to help you meet and exceed your fitness goals. It is our firm belief that fitness goals can be used to help "YOU" achieve a healthier, more balanced life.
Our belief is in living the "Five Pillars of Yoga"and the"Five Pillars of a Healthy Lifestyle".
We Are Dedicated to Giving Back…
As Veterans ourselves, we believe in giving back our Veteran community. Whether through providing Mindful Resilience & Therapeutic Yoga classes for those dealing with the symptoms of PTSD, those dealing with chronic pain & injury or working with multiple Veteran non-profit organizations, we are here to support those that have served, those that are still serving as well as First Responders and Doctor's & Nurses.
Additionally, it is important for us to give back to the communities we live and work in too. Yoga should be available to everyone, regardless from where you come from. That's why we offer Charity Community classes, donate what what you can, and 100% of that money will go directly to the non-profits we support.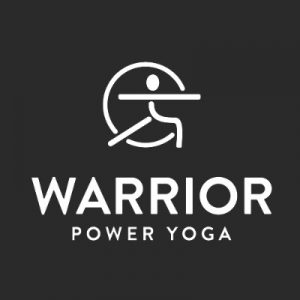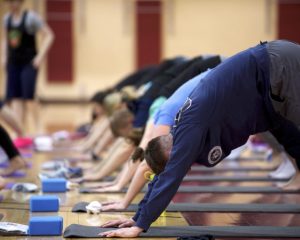 PERSONALIZED 1:1 / STUDIO / GROUP & CORPORATE YOGA / WORKSHOPS / RETREATS
MINDFUL RESILIENCE & THERAPEUTIC YOGA CLASSES for VETERANS w/PTSD / "POP-UP YOGA"
Personalized 1:1 Classes & Trainingg
Are you new to yoga? Are you not ready for a studio practice? Do you want to experience the benefits of a customized yoga program that focuses on learning the basic poses of yoga or focus on specific core areas? Then try one of our personalized 1:1 classes. You'll be hooked!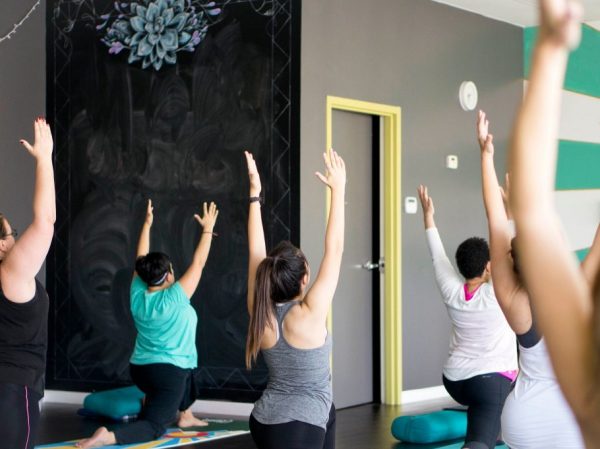 Group Studio Classes
Sometimes we all need to feel the energy of a studio class. The heat, the sweat and the "power" of everyone breathing together and in sync with each other in every movement. These group workout classes are fun (yes you will laugh) and they'll get you pumped up (literally)!
Corporate Yoga & Health Wellness Classes
Whether you're looking for a team building event or weekly health and wellness yoga classes or events, we will help you focus on both your mental and physical well-being. A customized program will be built for you. No offsite travel is required, as we come directly to your office!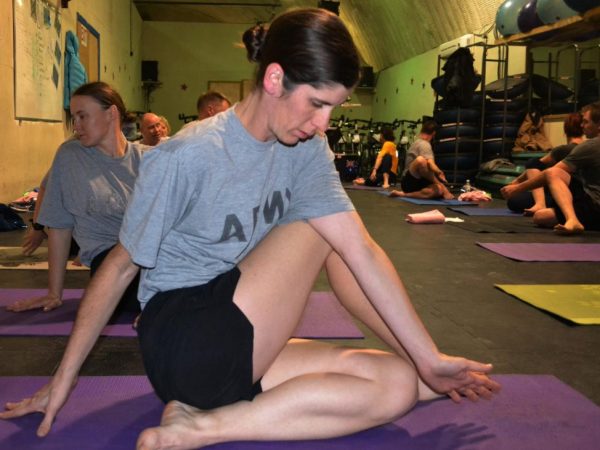 Mindful Resilience Classes for Veterans, First Responders, Doctor's & Nurses w/PTSD
Our Mindful Resilience Yoga Classes consists of five tools: Breath, Meditation, Mindful Movement, Guided Rest, and Gratitude. These practices are adapted and delivered to maximize their ability to undo the nervous system dysfunctions that underlie symptoms of stress-related conditions.