Instructors & Partners – Warrior Power Yoga Team
We continue partnering with some of the top instructors, teachers and trainers to join our community. 1:1 training, studio, group & corporate yoga classes, individual coaching & support, Mindful Resilience Therapy and Pop-up classes, we've got something for you.
JOIN US… WATCH US GROW… YOU ARE READY NOW…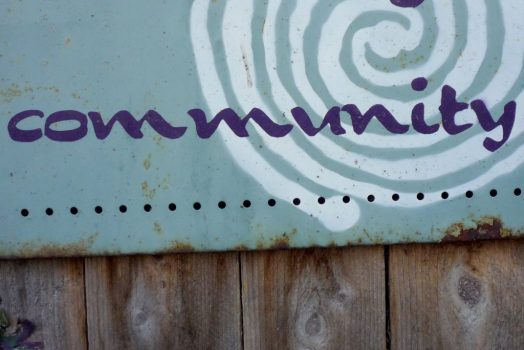 Are you next? Is this you? Are you ready now?
We are always looking for qualified yoga instructors & partners to join the Warrior Power Yoga team.