Instructors & Partners – Warrior Power Yoga Team
We continue partnering with some of the top instructors, teachers and trainers to join our community. 1:1 training, studio, group & corporate yoga classes, individual coaching & support, Mindful Resilience Therapy and Pop-up classes, we've got something for you.
JOIN US… WATCH US GROW… YOU ARE READY NOW…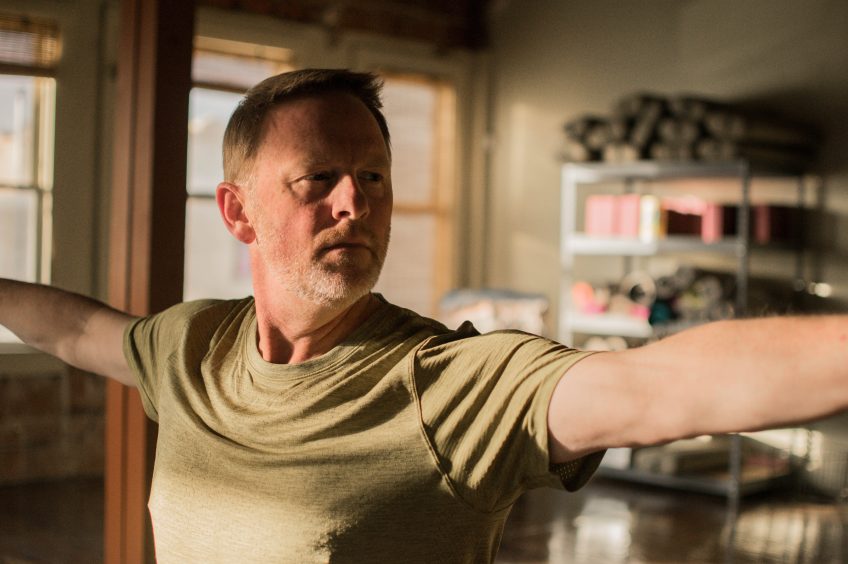 "Yoga Steve" Ausdenmoore, RYT-200
"Yoga Steve" is Owner of Warrior Power Yoga & Southtown Yoga Loft. He is a Veteran of the USMC, father, husband and corporate professional. Steve focuses on a strong body and mind through a powerful and fun practice. He concentrates on linking the power of yoga on and off the mat, living a healthy lifestyle and empowering students to step out of their comfort zone. Steve is truly committed to your personal growth and development, helping you invest in your greatest resource – "YOU".
"Roving Om" Patrick Mills, ERYT-200, RYT-500, Certified Baptiste Yoga Teacher, NASM CPT
"Roving Om" Patrick Mills is a Certified Baptiste Yoga Teacher, Veteran, US Army Ranger, father and husband. He lives with a philosophy of never stop growing, Patrick brings to the community a zest for life and as a powerful teacher, he challenges his students to drop what they think they know and reach beyond into a life of possibility.
Jason "Rosie" Lee, RYT-200
Jason is a US Army Veteran who served in the 8th Psychological Operations Battalion at Fort Bragg, North Carolina. He was active duty from 1989-1992. He is a graduate of the 200 hour Teacher Training Course at the Sivananda Ashram in Nassau, Bahamas. He completed Level One Mindful Resilience Training in Santa Cruz, CA. and has a yoga therapy teaching credential. Jason is also a Tattoo Artist and Musician when he's not teaching yoga.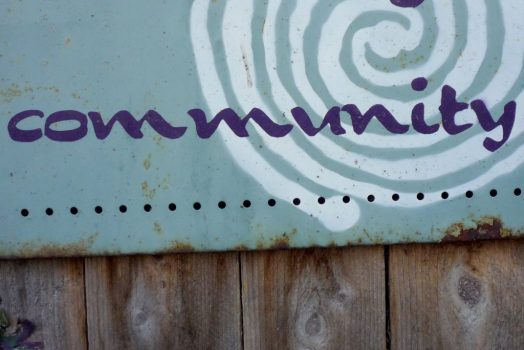 Are you next? Is this you? Are you ready now?
We are always looking for qualified yoga instructors & partners to join the Warrior Power Yoga team.